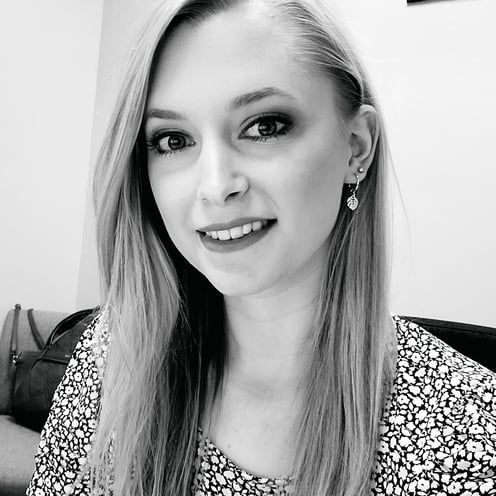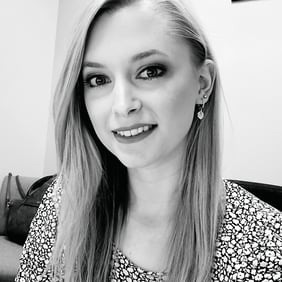 Welcome to my studio of whimsy. I'm a Graphic Designer and Illustrator with over 9 years of professional experience.
I've been drawing and creating ever since I was a small child - art is my lifeblood. No matter what happens in life, I know I will always have my ability to create. It brings me joy, a sense of calm, fulfillment and purpose.
Usually you can find me drawing in one of my many sketchbooks, or on my iPad. I love graphic novels, anything fantasy-related, and being fashion-forward. I also frequently showcase my artwork at comic conventions and craft shows. In short, my interests are quite varied!
I live with my wonderful boyfriend and our two cats, Ozzy and Hugo. They are good boys most the time... but cats will be cats!